EVEN KEVIN P-38599 Smith Haughey Rice & Roegge (SHRR)
April 08, 2016 Prosecutor EVEN KEVIN (SHRR) Receives Hand Delivered COPY of
STAMOUR SAM E. FALSE CRIMINAL COMPLAINT #2 AGAINST LIL OLE ME
@ FRUITLAND TOWNSHIP NOVEMBER 16, 2015 BOARD MEETING.
I q. "CREATING DISTURBANCE, CAUSING PROBLEMS AT THE TOWNSHIP HALL"E q.
NO WITNESSES "FIBBR FIBBR, PANTS ON FIREarl"
THE LITTLE BOY WHO CRIED...woof
"Disturbance of lawful meetings—Any person who shall make or excite any disturbance or contention in any tavern, store or grocery, manufacturing establishment or any other business place or in any street, lane, alley, highway, public building, grounds or park, or at any election or other public meeting where citizens are peaceably and lawfully assembled, shall be guilty of a misdemeanor
STAMOUR SAM E. NOV 2015 Board Meeting 911 Call "Safe Zone Compromised"
FALSE DEC 2015 Fruitland Twp. Board Approved Meeting MINUTES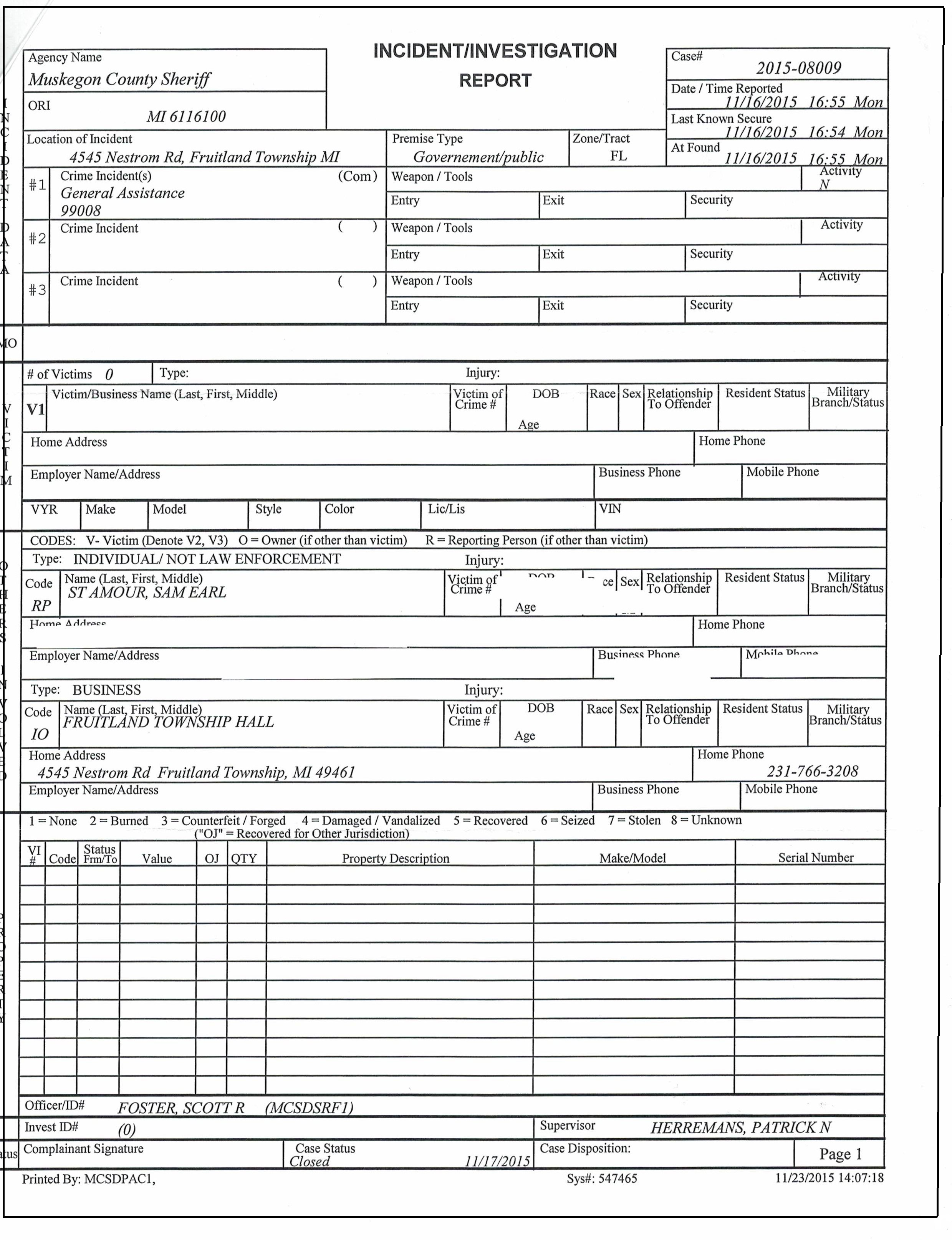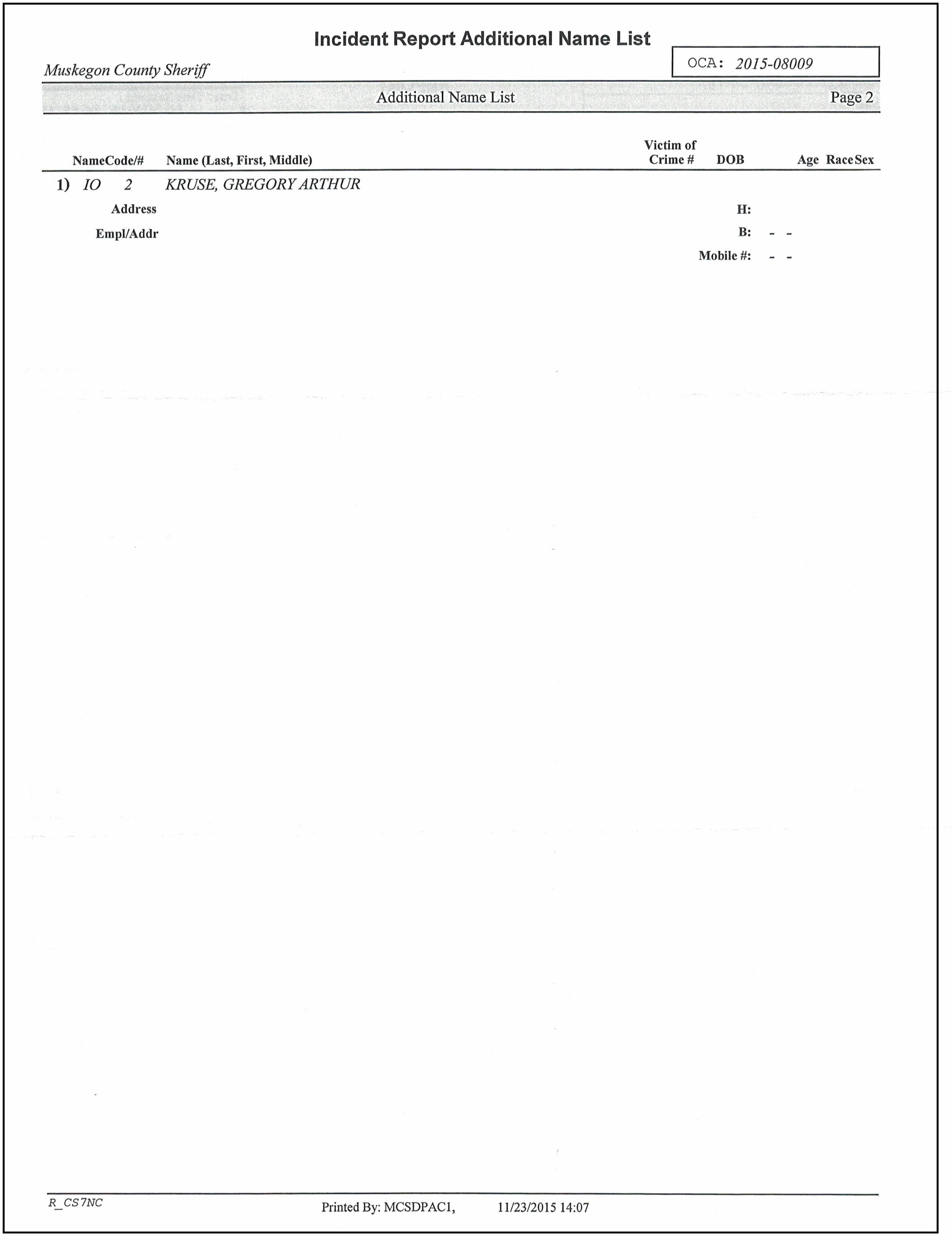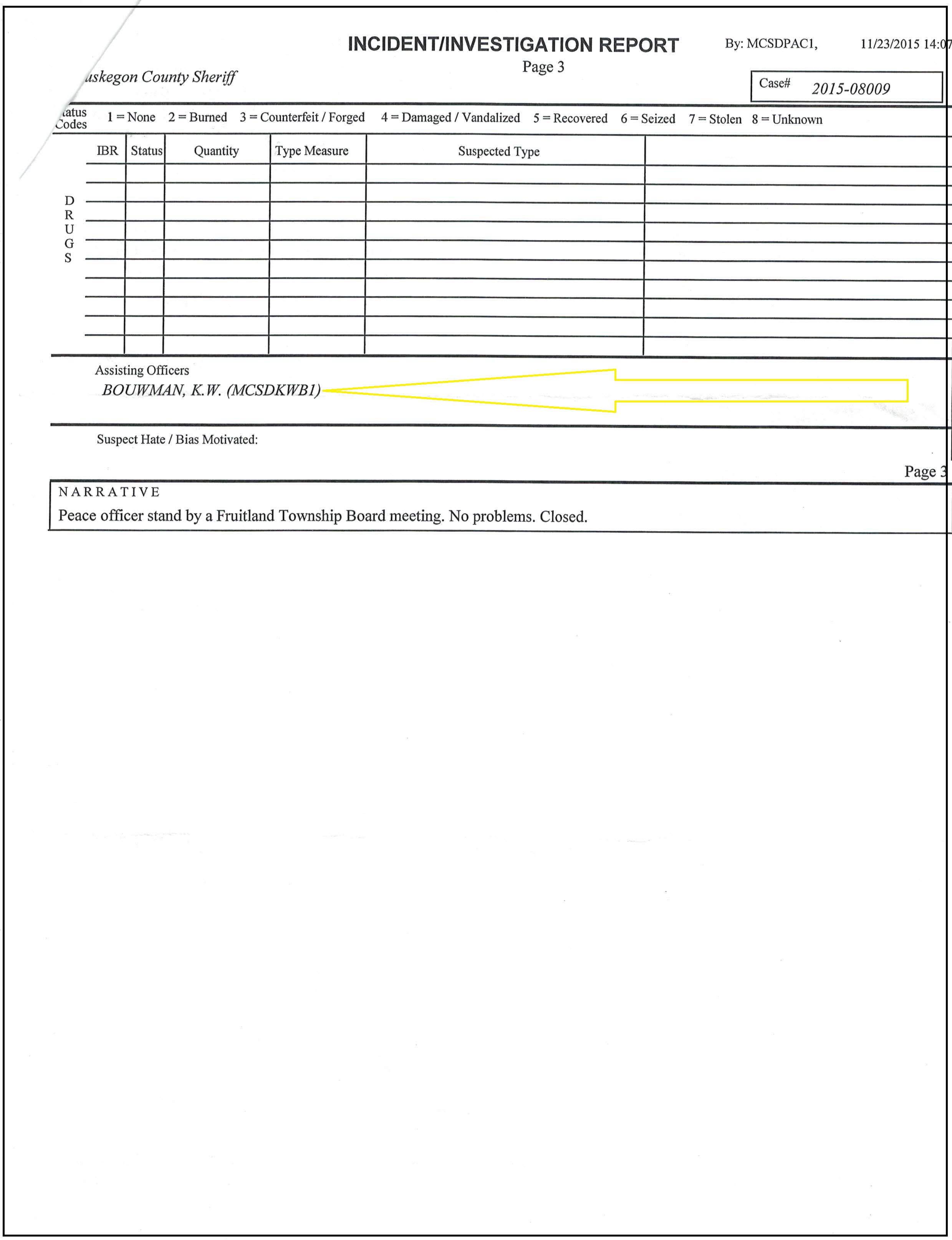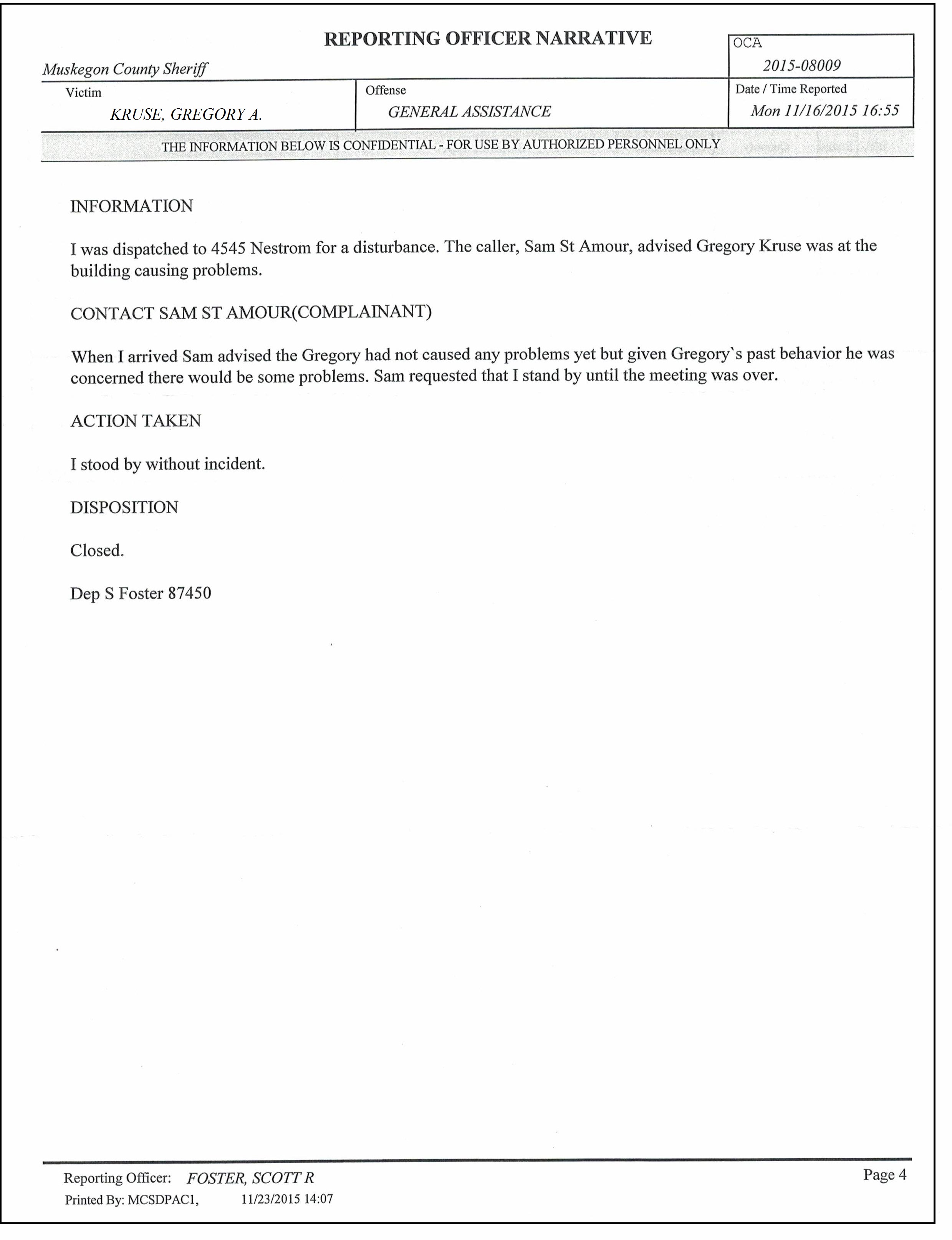 MCL750.411a_False_Report_Of_Crime
Brought to you by our friends with karma
Good things happen to Good people...&
material on this site may not be reproduced, distributed, or otherwise used, except with the prior written permission of shooedr.
2018 shooedr All rights reserved